Mobile games have become extremely popular among smartphone users owing to the convenience, simplicity, and fun they offer. According to a report by Statista, mobile games have accounted for nearly 50% of global video gaming revenue and are expected to surpass the $100 billion mark by 2023, with the lion's share of 43% of mobile phone usage.
Isn't it exciting? Yes, it is!
As evidenced by an unprecedented shift in recent years, mobile games are more than just a means of killing time. Online mobile games are exciting and test your critical thinking, reflexes, and hand-eye coordination. One of the primary reasons for this success is that Android games are portable and offer the best forms of entertainment regardless of time or location.
Let's look at some of the most important mobile game market trends for 2022.
1. Top Real-Money Games are Dominating the Charts
The horizons of gaming have widely expanded in recent times. With the market's evolving mobile gaming trends, game developers are in fierce competition to provide the best mobile games in the world to players.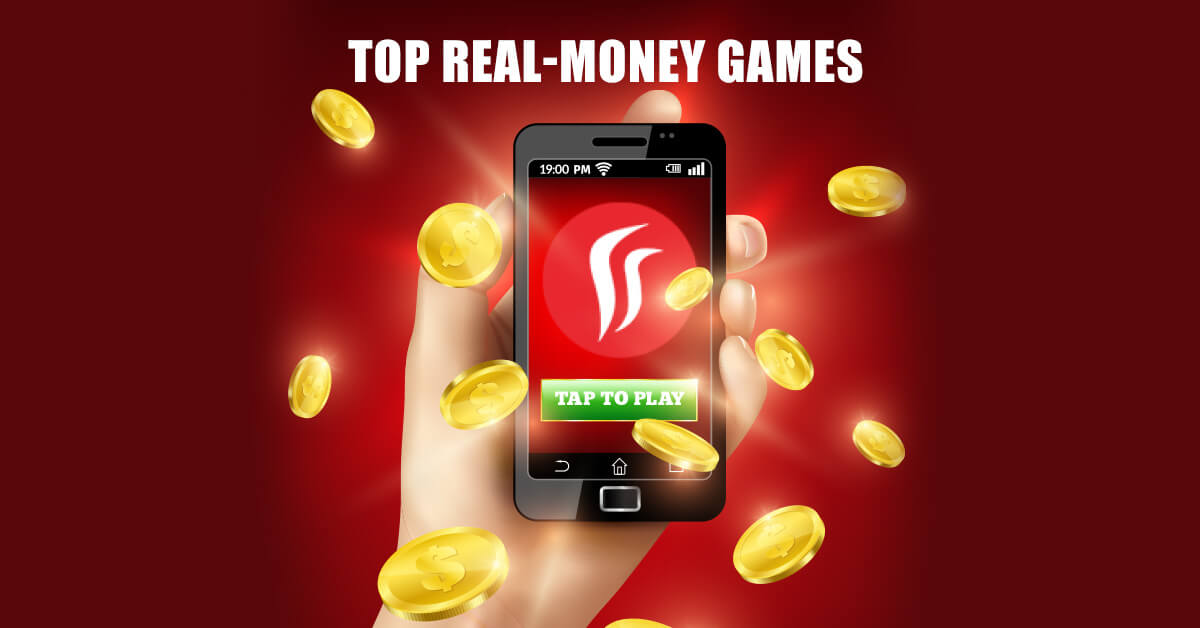 There are various games that provide the thrill factor along with awesome winning rewards. However, what could be better than offering hefty cash prizes for playing and winning?
Yes, you read it right!
Consider checking out some of the famous games in India that offer real money rewards. These mobile real money games have numerous free/cash tournaments and special events that award large sums of cash prizes. The majority of the games in this category are free to play and extremely popular among players.
Rummy Passion is the epitome of a fan-favourite cash prize game in this category.
2. Augmented Reality Mobile Gaming
Augmented reality gaming, also known as AR gaming, is the real-time integration of game visual content and audio with the user's environment. Unlike virtual reality gaming, AR gaming does not necessitate the use of a separate space or specific location to create an engaging environment. Furthermore, only a few AR gaming systems necessitate the use of dedicated VR headsets, making them more convenient and accessible.
To access such best app games AR-based mobile gaming, smartphone devices can use either Apple's ARKit or Google's ARCore. The combination of the cloud and 5G will also make gameplay faster and smoother for players, paving the way for multifaceted and immersive AR-based mobile gaming.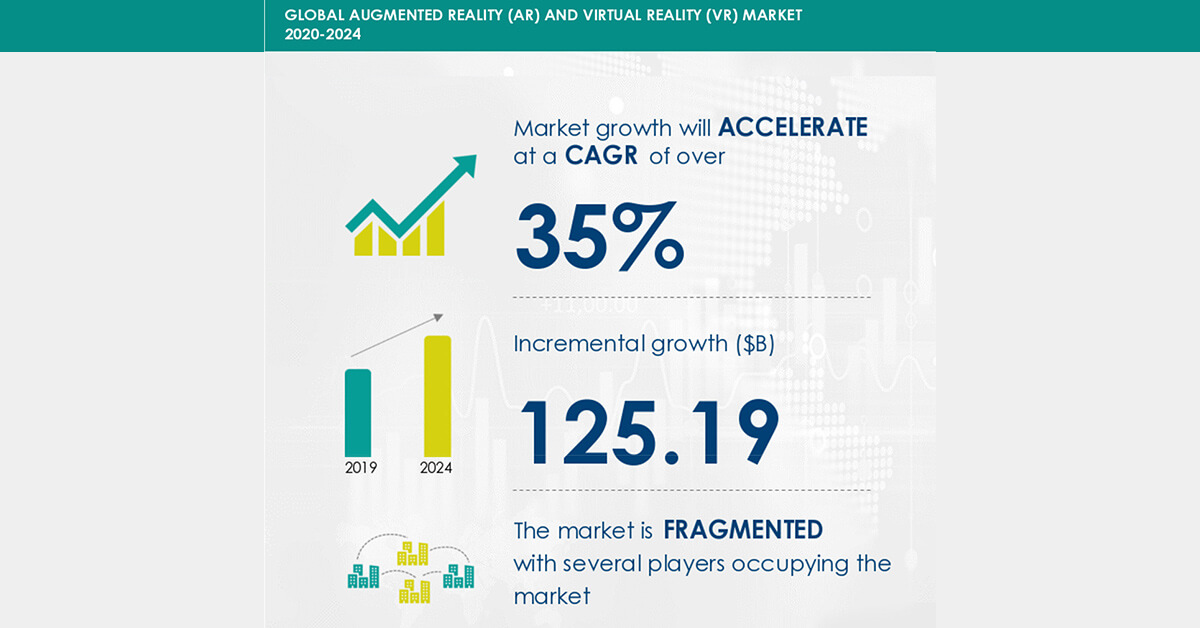 According to Statista, the AR and VR markets are expected to rise to almost 300 billion U.S. dollars by 2024 and will be more popular than ever.
3. Hyper-casual Games
According to various industry reports, hyper-casual games are good games to play and will top the charts in 2022. During the 2022 pandemic, it appears that many people shifted their attention to casual games. These games are simple to play and provide a way for people to relax during stressful times.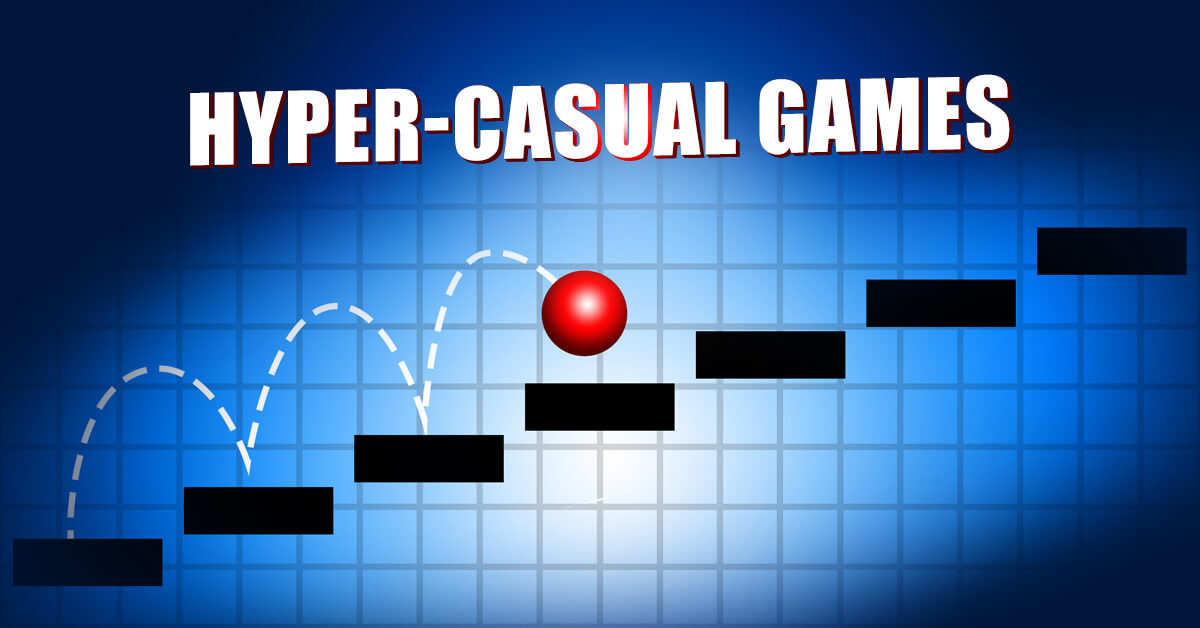 While players are increasingly focused on a hardcore mobile gaming experience, casual gaming still accounts for a sizable portion of mobile games. Seven of the top ten mobile gaming titles are from the casual category, indicating that casual gaming will continue to dominate the charts.
This trend has compelled many casual game developers to prioritize the end-user experience over high graphical fidelity. Games like Candy Crush Saga and Homescapes have been popular among players and are expected to remain so in 2022.
4. Puzzle Games
The puzzle game category has gone through a complete revamp during the last few years. These mobile video games are adopting the latest online gaming market trend, i.e., adding multiple versatile layers to the core gameplay.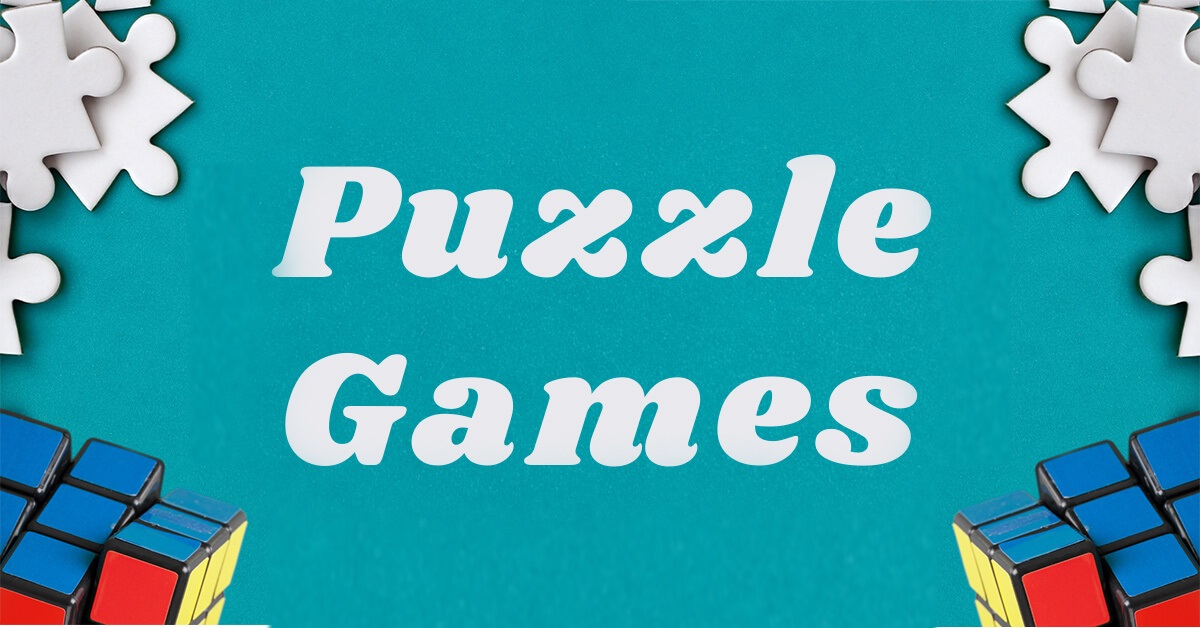 We can witness that in games like Homescapes, Gardenscapes, and Clockmaker.
This strategy allows developers to reach a larger audience. Rather than focusing solely on traditional match-3 games, multi-layered puzzle games can appeal to a diverse audience interested in design, fashion, and even storytelling. Puzzle games' smart strategy models have ultimately driven them to become a popular mobile game genre.
5. Subscription-Model Games
This model focuses on the point that the games remain free to play, but still, developers earn money off their famous games. The subscription model requires gamers to pay a fee in order to gain access to additional in-game content and features for a set subscription period.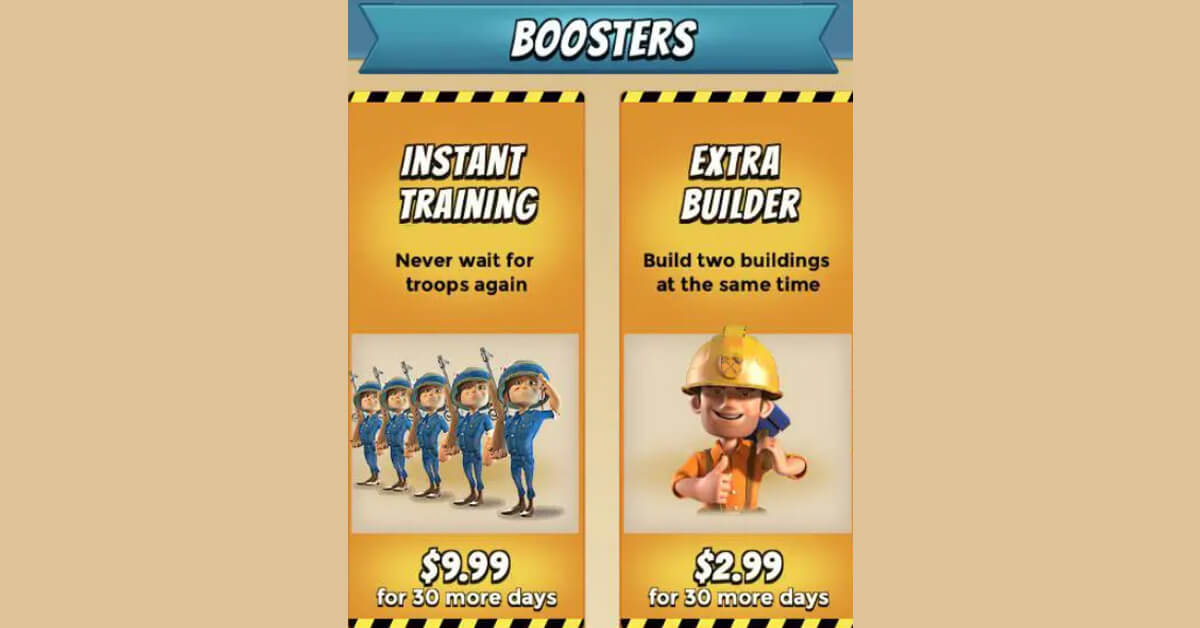 While the games remain free for casual players, those may receive a premium gaming experience. Unlocking levels, special tournaments, and any other special content available in the game are examples.
Subscription models have become common among mobile games, according to various industry trends reports, and various online games are offering subscriptions as a monetisation model.
Some of the examples are:
Battle Pass
Booster subscription plans
VIP Access Plans
"Remove ads" subscription
It is important to note, however, that subscriptions are generally an additional monetisation model, most commonly used in conjunction with in-app purchases.
6. Cross-Platform Games
Cross-platform or cross-play games are those that defy accessibility rules. As the name implies, this allows players from various platforms, such as gaming consoles, mobile devices, and PCs, to play simultaneously.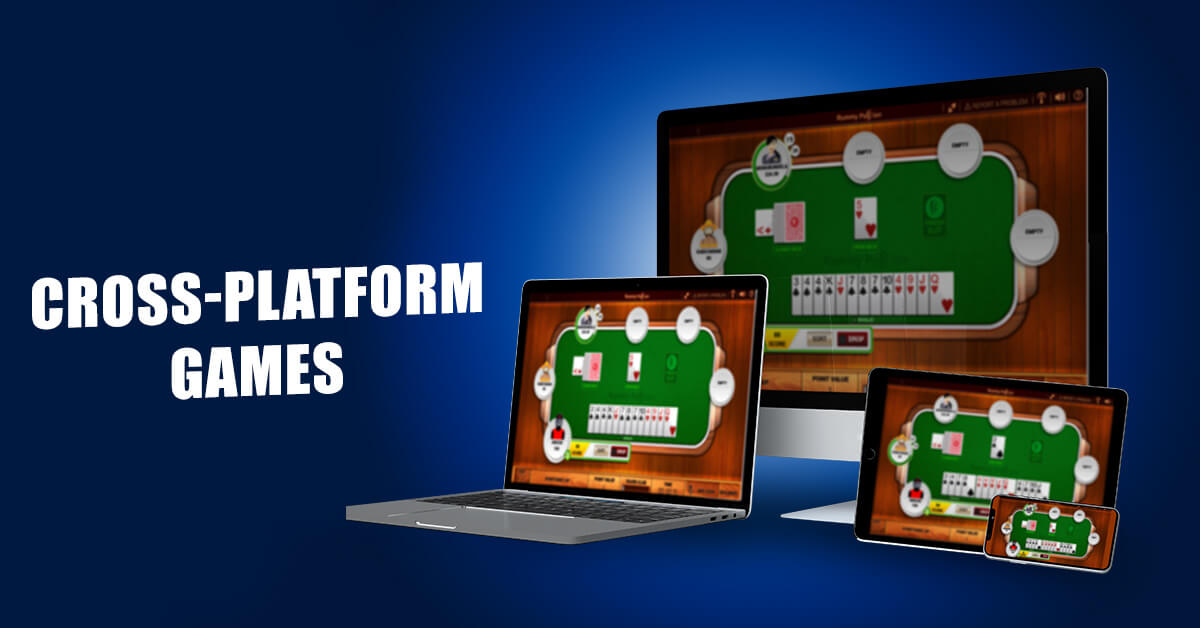 Most popular multi-player and team-play games have adapted to this new gaming trend. It lacks a common genre, ranging from turn-based RPGs to multi-player RPGs. In the world of mobile video games, cross-platform support games are proving to be the most important.
Cross-platform games have risen to prominence as a result of multi-player games, and most AAA multi-player games now ship with at least partial cross-platform support. Minecraft, Fortnite, PUBG, Call of Duty, and Among Us are just a few popular games that support cross-play.
Rummy Passion, a popular card game, is an excellent example of this, as it allows players to play on mobile devices and PCs at their leisure. The convenience that cross-play provides propels this mobile gaming trend to the top of the list.
7. Games with Social Connect Features
People who play together frequently become good friends. While gaming communities have always been strong, mobile games have always lagged behind PC and console games in providing a medium for players to interact or connect.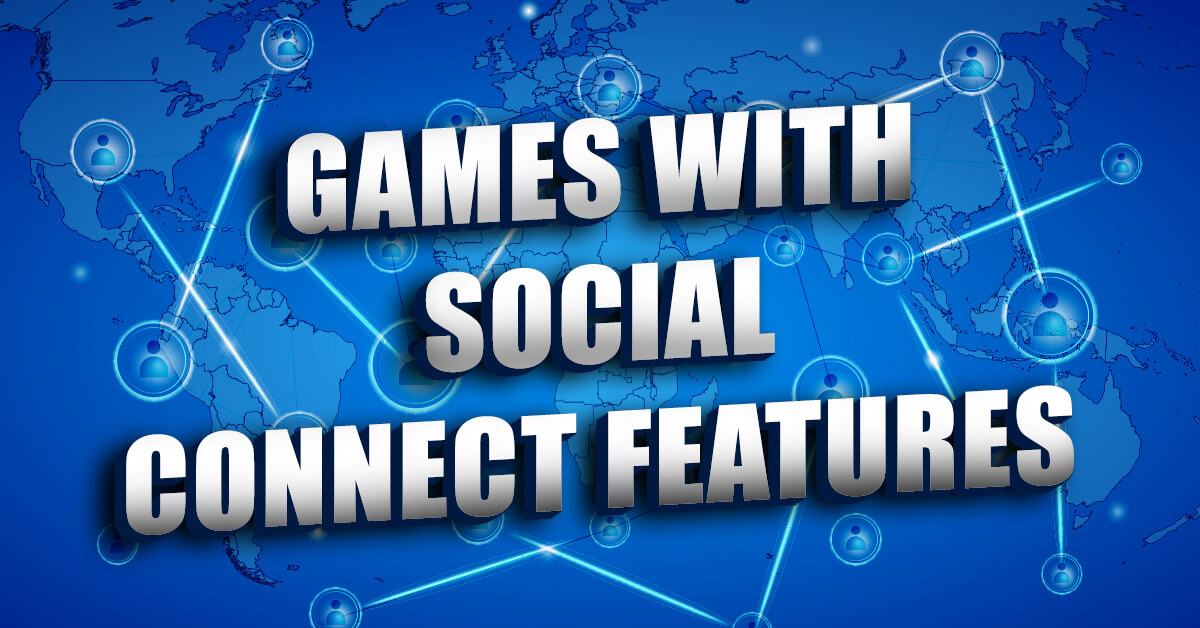 The pandemic era played a significant role in the rise of this genre, as people began to crave social connections on a virtual level.
As a result, developers have made significant investments in social features, and nearly two-thirds of the top 50 mobile games now include at least one social feature.
Some prevalent social features in mobile games include:
In-game audio and text chat features
Social media connection
Co-op modes
PvP modes
Because people prefer chatting and conversing with other players while playing intense games, many developers are broadening their horizons and improving their social features. Some excellent examples include Call of Duty: Mobile's hangout rooms and BGMI's in-game audio and text chat features. Many popular games in various genres are adapting to this popular trend, which is proving to be an excellent way to improve user retention and gaming experience.
8. Multiplayer Mobile Games
It's more enticing to compete against real people rather than bots. The best online mobile games come in different forms and truly demonstrate the platform's potential.
Multi-player gaming, whether against the world or with your closest friends, provides a superior gaming experience. You can pick and choose from various options available in mobile game stores.
Multiplayer games like Mario Kart Tour and Asphalt 9: Legends are excellent choices for mobile racing games. Multiplayer shooter games like BGMI, Free Fire, and Fortnite demonstrate that iOS and Android can deliver intense experiences as PCs.
Again, in the real-money gaming category, games like Rummy Passion allow up to 6 players to compete for exciting rewards. So, this trend does not appear to be slowing down anytime soon and will undoubtedly rock the charts in 2022.
9. The Premium 'AAA Gaming' Experience on Mobile
An AAA game has a large development, marketing, and advertising budget. This game stands out from the crowd due to its excellent graphics and features like open-world gameplay. Furthermore, this category offers a gaming experience comparable to that of PCs or consoles.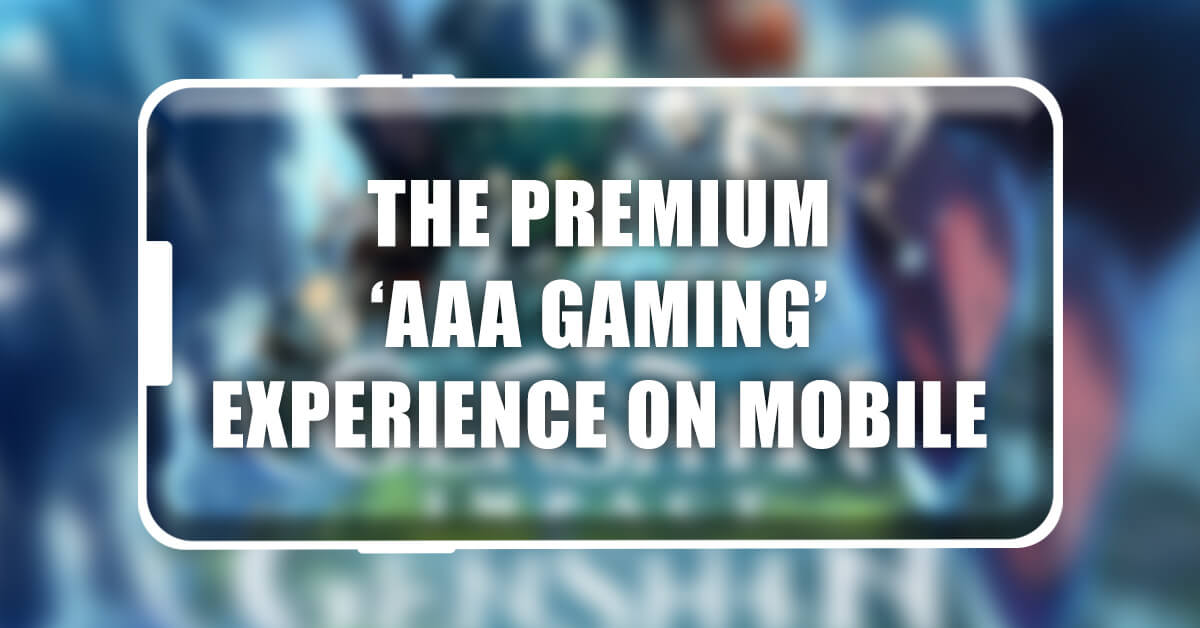 AAA mobile games, as well as hyper-casual and multi-player games, have recently been among the most popular games in India. The release of miHoYo's Genshin Impact was one of the events that had a significant impact on the mobile gaming industry. MiHoYo released Genshin Impact in 2020, and this fantastic game had a significant market impact. The game received 15 million downloads and generated more than $150 million in revenue.
We expect to see more AAA mobile gaming experiences in 2022 and the following years as a result of Genshin Impact's huge success. With this game's widespread acceptance and popularity among players, the AAA game genre has the potential to become one of the best mobile gaming trends in the coming years.
10. Watching the Gameplay Over Playing the Games
The final and most popular trend that has taken the mobile gaming industry by storm is "live streaming".
On platforms such as YouTube and Twitch, millennial gamers preferred to watch gaming video content or online videos about games. The number of mobile game streamers and popular influencers with large subscriber bases casting their gameplay has increased dramatically.
Millions of mobile game fans prefer to watch their favorite mobile game streams. As a result, mobile game developers must reconsider how they create games relevant to this massive market shift. They could, for example, consider integrating YouTube or Twitch.
This trend will improve the overall gaming experience for players by allowing them to stream their favorite games while also taking advantage of fantastic free and paid promotional opportunities.
Curious about the Top Mobile Game Trends?
In recent years, the popularity of mobile games has skyrocketed. In the past year, it has established itself as one of the primary modes of modern entertainment. Mobile gaming has provided a dynamic push behind the global video gaming market's rapid growth.
According to recent reports, global mobile game players are expected to reach 3 billion by 2023. Furthermore, mobile games account for the vast majority of App Store revenue. Hence, we can expect the figures for the best games to rise further in 2022 and in the future.
Let's see what this year brings and how it shapes and directs the mobile gaming industry.