In the past few years, playing online real money games has emerged as a rising trend in India.
There are many compelling grounds for people to get hooked to a virtual real money game; the biggest one being the option of winning money along with the entertainment factor. People also love to connect and hang out over online gaming platforms as it proves to be a constructive way to spend their downtime.
With the advancement of technology, leading to many people being inclined towards online gaming, there is a game available for everyone. Global gaming market is continuously growing and is expected to exceed $200 billion by the end of 2023.
Out of all of these games, real money games are gradually gaining popularity among the masses. These games are challenging, action-packed, and offer amazing opportunities for players to win real money as a reward.
Rummy has spearheaded real money games by being the favoured choice of many online gamers today. Not only can players win grand cash rewards by playing Rummy, but it also helps players to improve focus and functions as a great stress buster.
When a player invests their time and money while playing a game, security and integrity remain among their top concerns.
This guide will help blow away the clouds of scepticism that generally are the top concerns of any real money gaming players:
Factors to consider when playing Real Money Games Online
You must consider these factors before playing real money games on a new platform-
1. Legality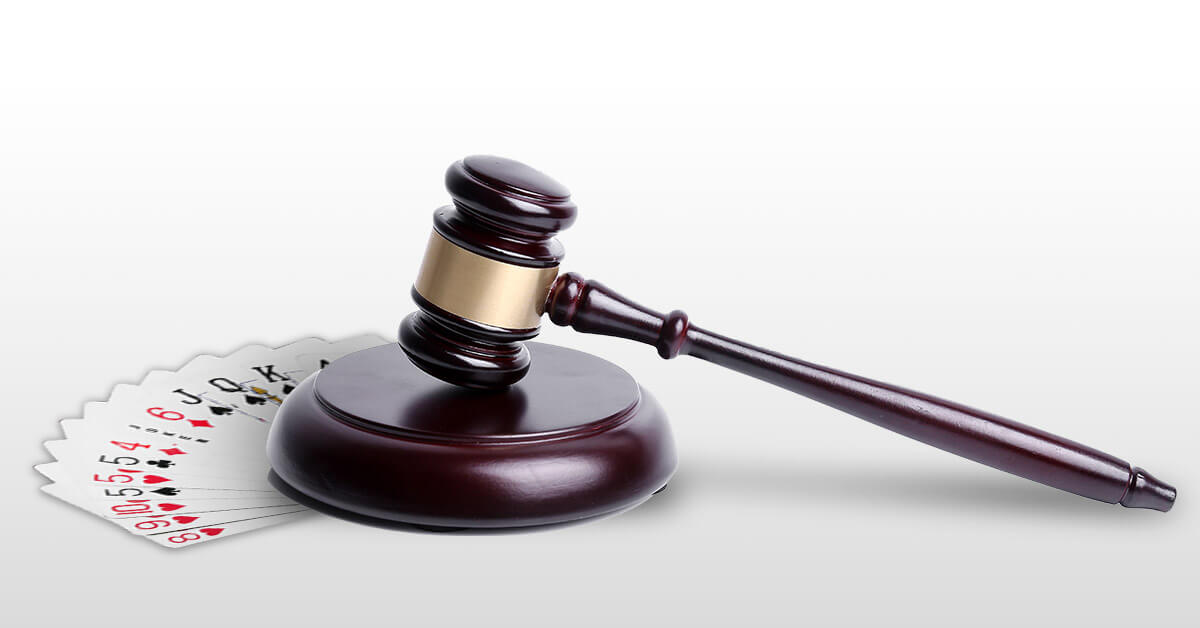 Few people might bear the notion that real money games such as online Rummy fall in the category of betting or gambling. Contrary to popular belief, card games such as Rummy are legally regarded as a game of skill.
The Honourable Supreme Court of India has announced online cash winning card games as legal and termed them "a game of skill" and not "a game of chance". So it is legitimate to play games such as online Rummy in India, except in some regions.
It is important to confirm the legality of the real money games in your jurisdiction before you start playing.
2. Players Over 18+ Age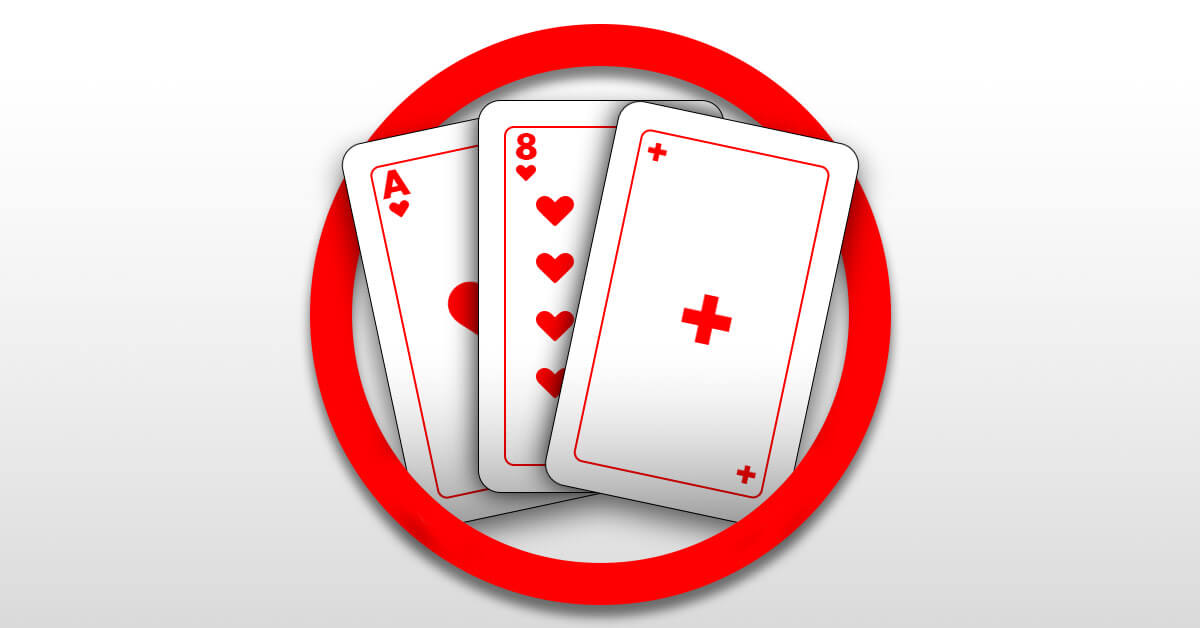 Majority of online real money games are accessible only to users above 18 years of age. Most of the popular platforms verify it at the start with ID proofs and due identification procedures.
To understand the players better and ensure their security, appropriate KYC procedures are followed thoroughly by real money gaming sites. Any new player joining the game must complete their KYC to verify authenticity before requesting a withdrawal. Systems precisely verify all documents provided by the players as KYC is crucial for the player onboarding process and it ensures the platform's safety. This is a critical factor to look out for as it ensures the platform's integrity.
3. Fair Gameplay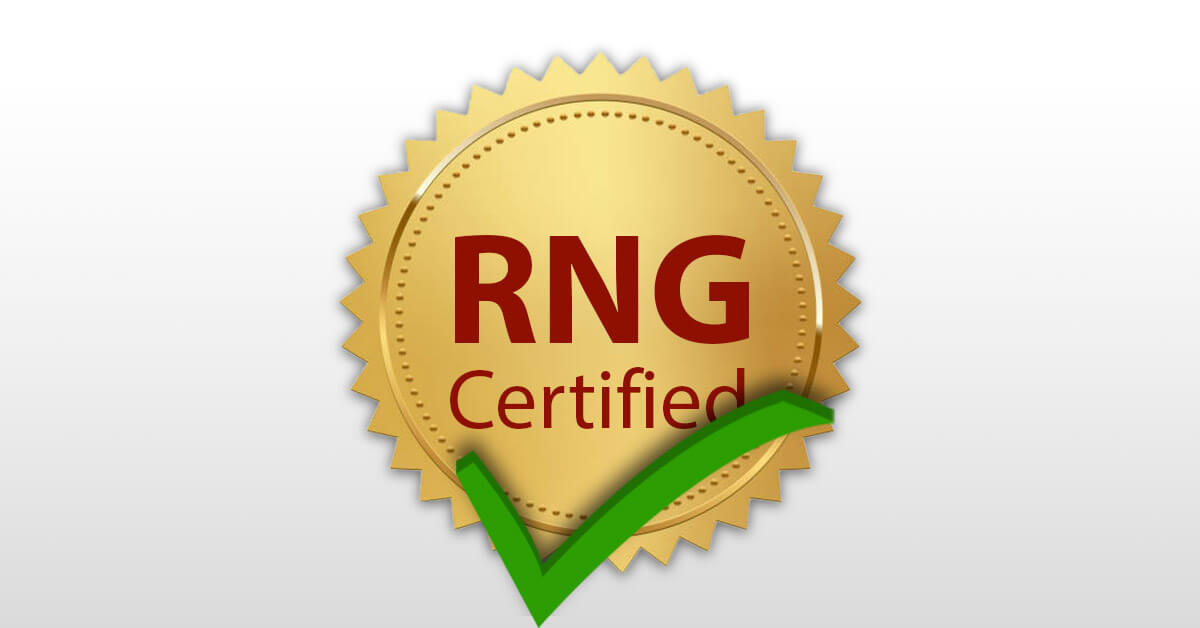 Most real money games are accredited by prominent certification agencies in order to assure fair gameplay on their platform.
Real money games such as Rummy require integral factors like shuffling cards to distribution, dealing and choosing the joker card to be impartial in order to keep the game fair. All popular card gaming platforms work on RNG (Random Number Generator) certification to ensure this. Rummy Passion App's RNG is tested and certified by iTech Labs, one of the world's acclaimed gaming software testing agencies.
It generates a completely random pattern of cards that rules out the predictability factor so nobody can influence it. In this way, online card games are far fairer than real card games; where there is a chance of manipulation. The card decks are fully encrypted and no one can see what's on the decks unless the cards are distributed on the playing table. Before playing real money games such as Rummy, beginners must make sure that these important factors are looked upon carefully.
4. Free Practice Games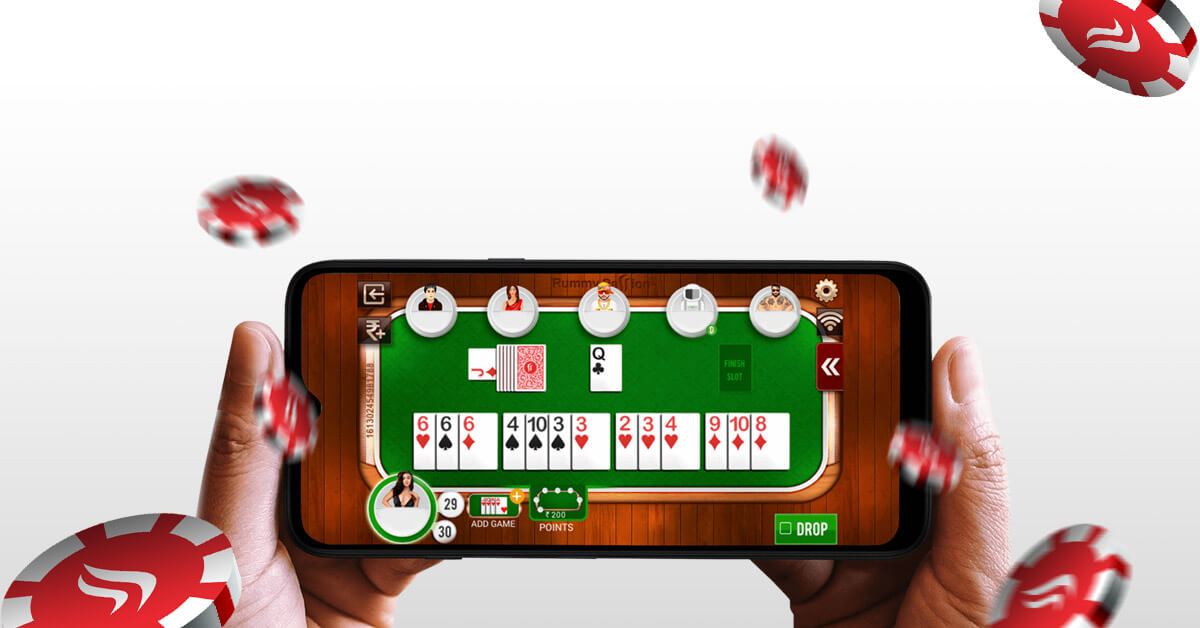 If you are a beginner in real money games, practice matches are of great help. As these games require putting real cash at stake, practice games add much value for the players. Players can hone their skills before trying their hands on cash games.
These practice games give important insight about the game and prove to be the stepping stones towards winning.
Games that offer the opportunity to play free practice matches always hold an edge over other games as this helps players to optimise their gameplay before heading towards cash games. With free practice matches, comes an excellent opportunity to enhance your skills.
Popular real money games such as Rummy Passion provide free chips to play practice games. Players can improve their gaming skills required to win in Rummy and can also learn several useful tricks and strategies without incurring any financial risk.
Practice games help new players assess competition on different game tables. So, always go for the games that host free practice space as this helps beginners to prepare for real cash games.
5. Secure Payments and Withdrawals
Safe online transactions are a concern for online real money game players. Real money gaming apps follow advanced and secure standards for money transactions. The player gets redirected to a secure gateway for payment after clicking on the 'Pay Now' button. The assessment of KYC details helps verify your ID proofs such as PAN card, etc., attached to your profile before cashout.
Gaming apps such as Rummy Passion encourage players to make hassle-free deposits via easy and popular payment methods such as UPI, Credit Card, Debit Card, Net Banking, and various digital wallets. It also has various popular digital wallet options such as Paytm, Airtel, PhonePe, Freecharge, MobiKwik, OlaMoney and JioMoney.
Besides secure payments to the player's account, these online gaming platforms also ensure that you can safely and easily withdraw cash. Withdrawals are also processed promptly as the intent is not to make the player wait for their due. Real money games involve cash, which makes it very important to look into these facets.
6. Responsible Gaming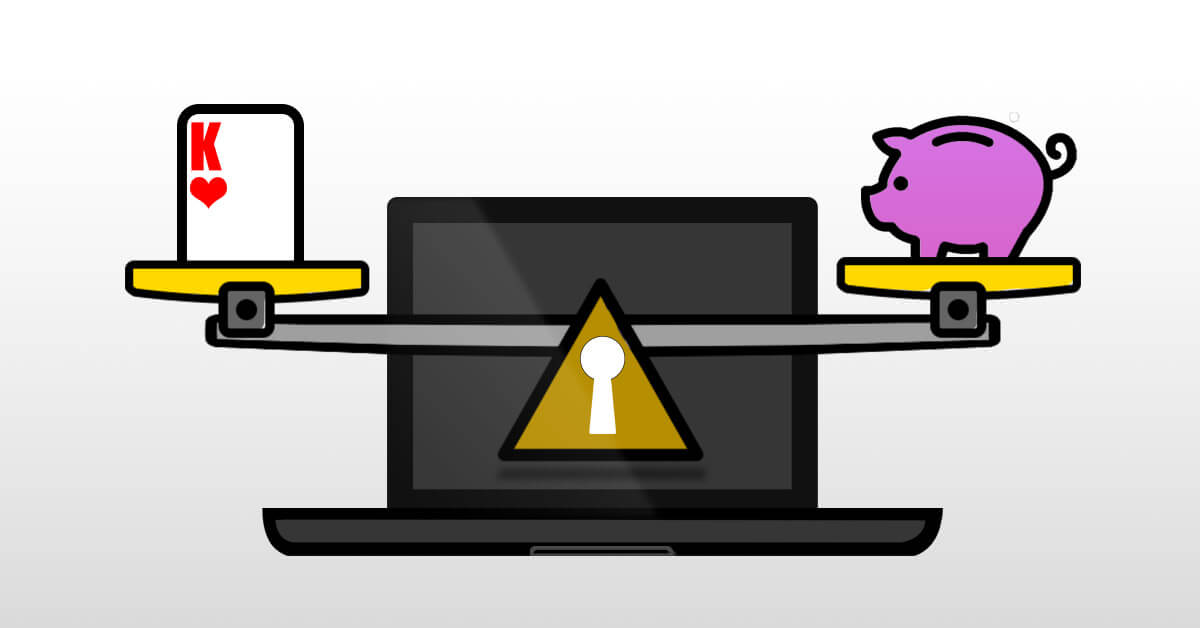 Online gaming platforms strive to provide players with a healthy playing environment. They guarantee steps to restrict addiction and underage access. They supervise the activities of each player. If any player is detected to develop any compulsive behaviour towards the game, alerts are sent to check them.
Any genuine platform you choose to play online card games for money will offer you options to set your daily or monthly deposit limit so that you do not spend more on this than you can afford. These platforms also have anti-collusion tracking. They make it a priority to maintain each player's information confidentiality. If the system detects any feudality, immediate actions are taken. Before starting with the game, beginners should make sure that the real money game follows all the necessary parameters to promote responsible gaming.
7. Identification & Restriction of Bots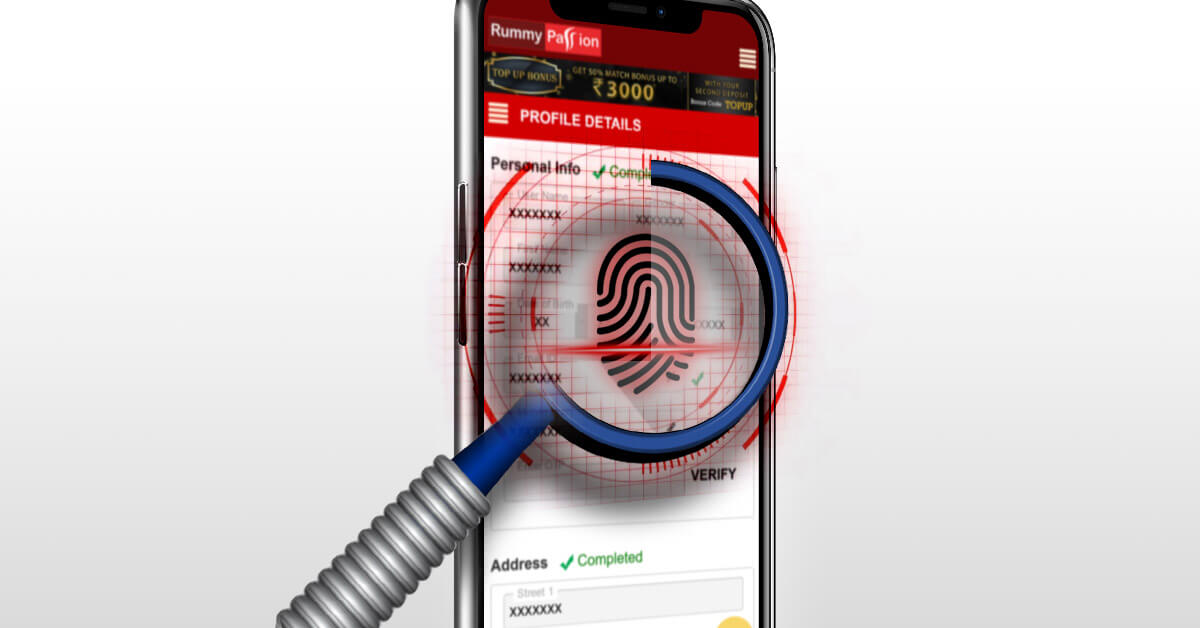 Bots are computerised algorithms incorporated in gaming apps to play against human opponents. After a bot is activated, it plays a game assisted by some mathematical concepts to fix profitable long-term goals. In this course, the players are at a big disadvantage. Thus, the app must ensure that the bots do not intervene during the operation.
All certified online card game platforms have systems to ensure secure money transactions, player safety, guidance, prevention of scams and responsible gaming. It is safe to play online card games for real money without fretting over consequences and you can relax and set onto the path of winning. You just need to make sure the game ticks all the boxes.
Conclusion: How Safe are Real Money Games?
Safety is the major concern for beginners in real money games. Thankfully, popular platforms such as Rummy Passion follow all the required regulations to offer a safe, secure and seamless gaming experience. This real money gaming platform is fully secured and protects sensitive data like a players' contact number, email address, and bank account details. Along with this, it employs secured payment gateways for safe transactions.
Software like RNG (Random Number Generator) is also incorporated to deliver an authentic gaming experience, ensuring that every game on the platform is fair. Moreover, a Fair Play policy makes sure that all players receive a fair gaming environment at the table.
The platform has over 5 million users, and that number is constantly growing as thousands of new players register on the platform every day.
Invite your friends to play along with you and start playing on the platform today. Download the Rummy Passion App now and use code "WELCOME" to grab a welcome bonus of up to ₹2000 on your first deposit.